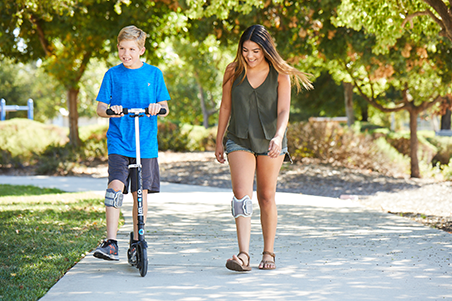 The new L300 Go dramatically improves key features of our award winning functional electrical stimulation (FES) foot drop device to provide unmatched freedom and independence.
Walk Farther, Faster, Longer2
Reduce Falls2
Potentially Eliminate your AFO
Use Barefoot – No Gait Sensor Required!
Easy On & Off
Comfortable – Soft & Flexible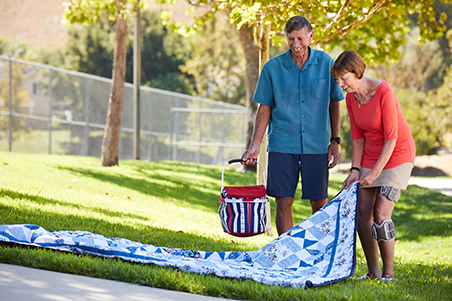 The L300 Go thigh cuff with low-level electrical stimulation offers greater control of bending and straitening your knee, to help you walk more naturally.
Added Stability3
Reduce Falls2
Potentially Eliminate your KAFO
Worn comfortably under clothing
Easy On & Off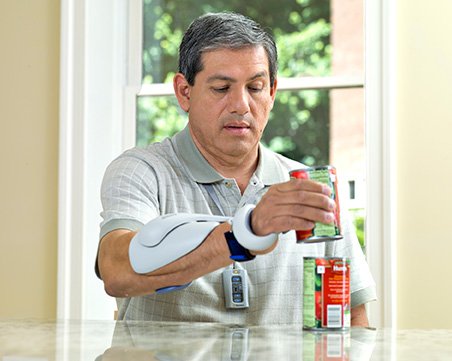 The H200 Wireless System elegant design provides low-level electrical stimulation to activate the nerves and muscles of the hand enabling the ability to regain Hand Mobility and Purpose
Light Weight & Comfortable
Easy On & Off
Reeducate muscles1
Reduce muscle loss1
Maintain or improve range of motion1
Appropriate for Acute, Sub Acute, and Chronic Stroke survivors4,5,6